SpoonFed to begin with was a small little project my brother and I enjoyed, we basically made small shop front food websites. We have a cup cake shop front family business so it was right down our alley. We've both been tech geeks since we can remember and it was our way of helping out the family business. Years later and it's turned into much much more! Having done the website for the biggest cupcake store in Australia is quite the achievement and we are happy with how far we've come.
We started off as a small team of just 2 but we've now grown to over 100 employees in 3 states around Australia. We are predominantly based in Brisbane which is where we grew up as children, and the family cupcake store is still going strong!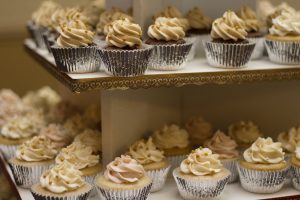 We employ a lot of family values here at SpoonFed, it's the most important thing to us, to create an environment where people can work positively and creatively. We love what we do and we are just so happy that it's turned into what it is today.
If you'd like to work with us we would love to hear from you.