Are you a small business owner looking for new and innovative ways to increase your reach, attract customers, and drive growth? Look no further than web design! With the right tools and strategies in place, leveraging web design can help give your business a competitive edge. Spoonfed Atlanta is here to show you how – with our comprehensive guide exposing the powerful impact that having an up-to-date website can have on small businesses today. Keep reading to learn more about why web design is key for boosting any small business!
The Benefits of Investing in Web Design for Your Business
In today's digital age, having a strong online presence is crucial for any business. Investing in web design can be a game changer for your company. Not only does it make your website look great, but it also makes it more user-friendly and functional. A well-designed website can increase your website traffic and lead to more conversions and sales. It also helps to establish trust with potential customers, as a visually appealing website demonstrates your commitment to providing a high-quality service. Don't miss out on the benefits that come with investing in web design. It's an investment that's sure to pay off in the long run.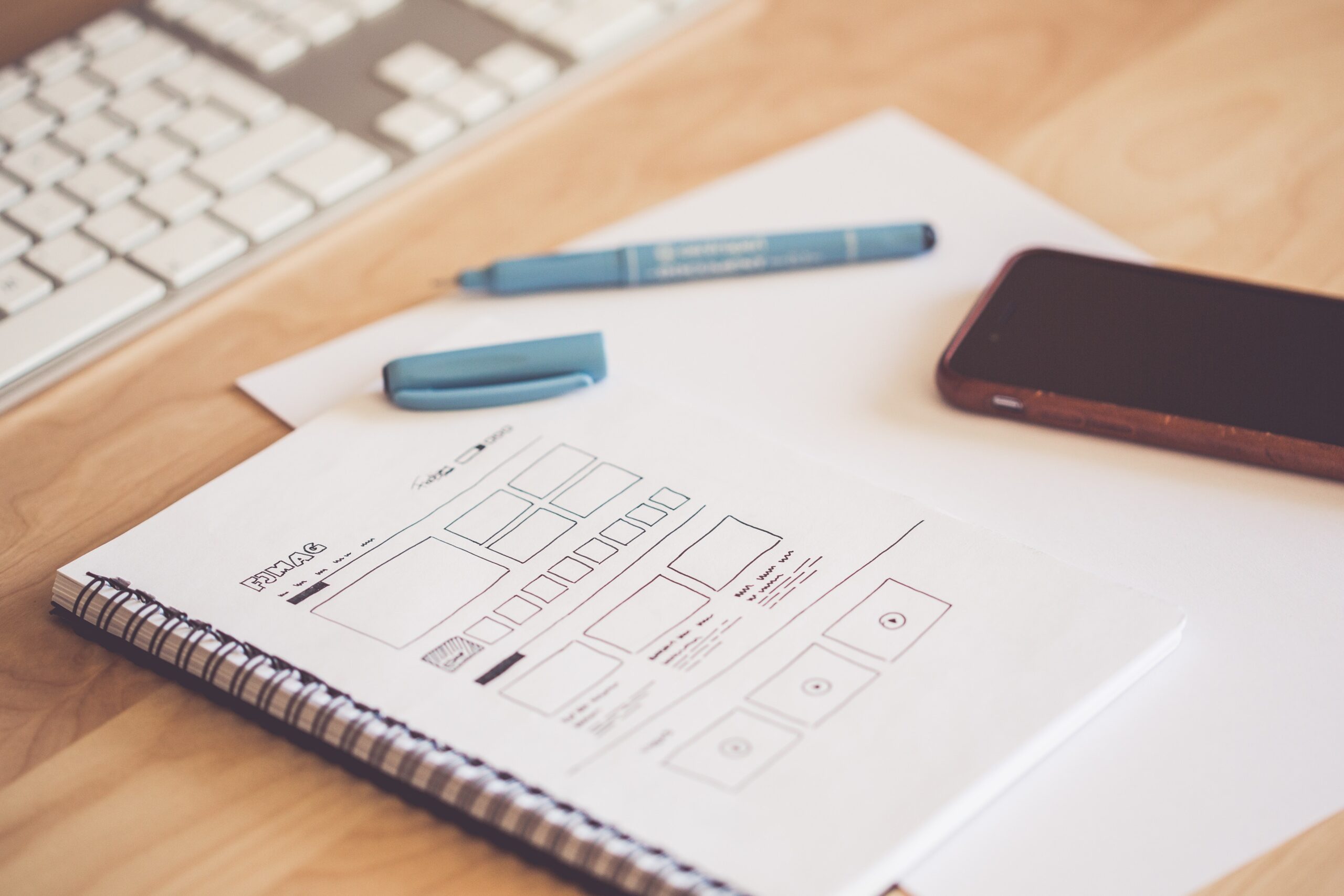 How Web Design Can Attract New Customers
In our saturated market, web design has become a crucial element in attracting new customers. With so many businesses vying for consumers' attention, it's important to have a website that stands out. A well-designed website cannot only catch the eye of potential customers but also communicate your brand's message effectively. By incorporating eye-catching graphics and ensuring an intuitive user experience, businesses can create a positive first impression and increase the likelihood of converting website visitors into paying customers. In short, web design plays a significant role in driving business success by helping you make a memorable impression on potential customers.
Different Types of Web Design Services Provided by Spoonfed Atlanta
When it comes to web design services, Spoonfed Atlanta offers a variety of options to meet the unique needs of each client. One of their popular services is responsive design, which ensures that websites are mobile-friendly and user-friendly across a range of devices. They also specialise in custom designs, creating websites that are tailor-made for each client's brand and industry. Additionally, Spoonfed Atlanta offers e-commerce solutions, allowing businesses to sell products or services online. Whatever your web design needs may be, Spoonfed Atlanta has the expertise and creativity to bring your vision to life.
Optimizing Your Website to Compete with Big Players in the Market
In today's digital age, having a website is an essential part of every business. However, with big players dominating the market, it can be challenging for smaller companies to stand out and attract their target audience. This is why optimizing your website is crucial. By enhancing your website's user experience, ensuring it is mobile-friendly, and optimizing your content for search engines, you can compete with the big players in the market. With the right strategies, even the smallest business can increase its website traffic, improve its online visibility, and gain an edge over its competitors. So, don't let big players scare you. By optimizing your website, you too can make a name for yourself in the digital world.
Strategies for Making Your Website Mobile-Friendly and Easy to Use
Today, having a website that is mobile-friendly and easy to use is crucial. With more and more people accessing the internet on their mobile devices, it's important to ensure that your website is optimized for smaller screens and touch-based navigation. But where do you start? Some strategies for making your website mobile-friendly and easy to use include utilising responsive design, simplifying navigation and menus, using legible fonts and well-placed calls to action, and optimizing page load times. By implementing these tactics, you can optimize your website for mobile users and provide a seamless, enjoyable experience for all visitors to your site.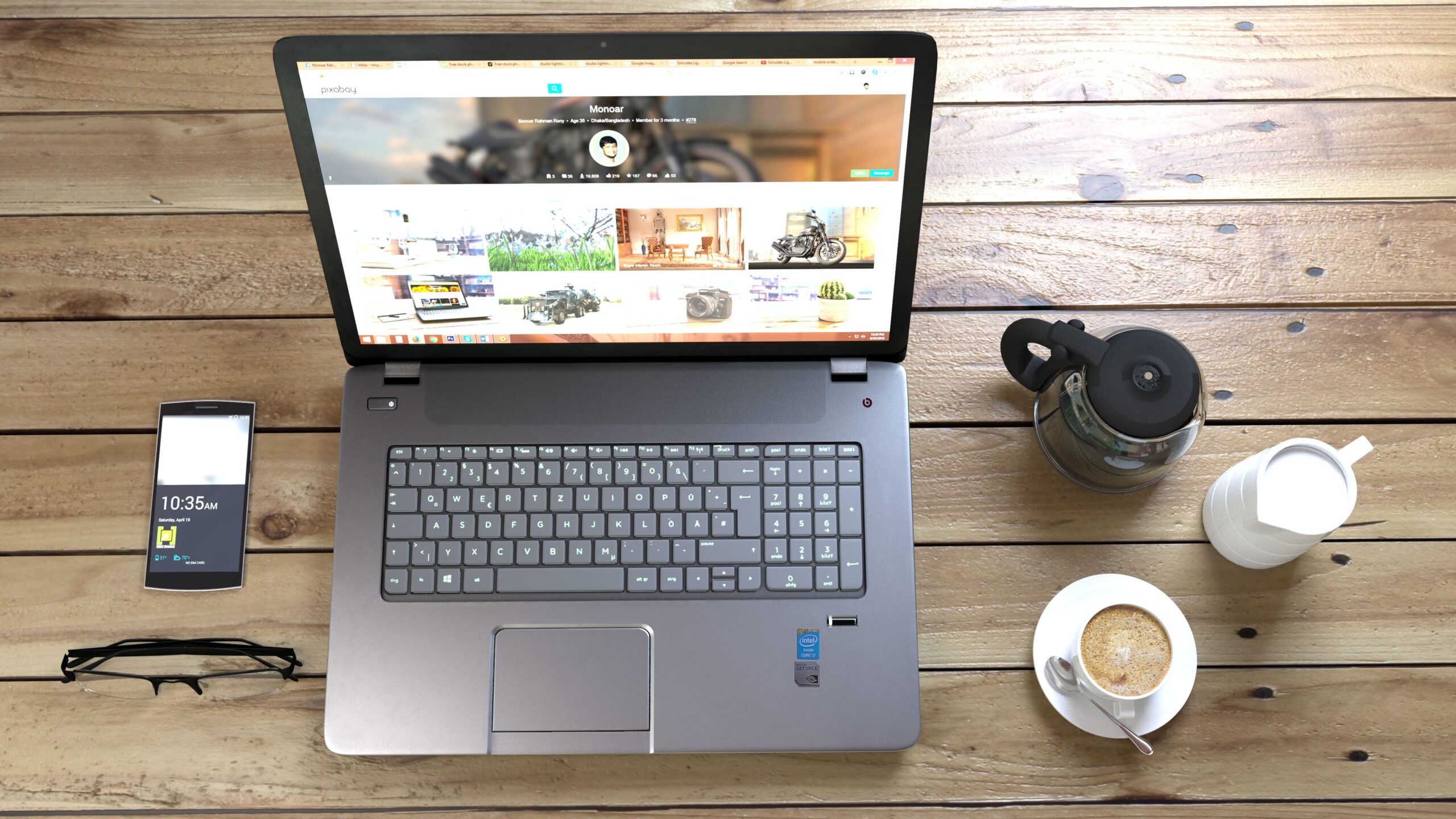 Ways to Utilise SEO and Online Advertising to Increase Visibility and Reach More Audiences
As the business world becomes increasingly digital, it's essential to make sure your company can be found online. Utilising search engine optimization (SEO) and online advertising are two powerful tools that can help you increase your visibility and reach more audiences. With SEO, you can optimize your website content and structure so that search engines like Google can display it more prominently in search results. On the other hand, with online advertising, you can target specific audiences through channels like social media, search engine ads, and display ads. Both approaches have their strengths, and together they can help you amplify your message and achieve your business goals. So, don't let your company get lost in the shuffle- embrace the power of SEO and online advertising today!
Web design is a vital part of any successful business, and at Spoonfed Atlanta, we understand the importance of having an expertly designed website. Our designers are professionals that understand your needs and how to communicate them through beautiful web pages that cater to user experience. Whether you need traditional web designs or something more cutting-edge like Mobile Friendly Designs or Optimizations for SEO purposes, we have the skill set necessary to bring your vision alive. Investing in web design is an investment in your company's future, so you must make educated decisions about which service providers will bring you and your company the most success. With Spoonfed Atlanta, you can trust us to provide top-quality services every time.